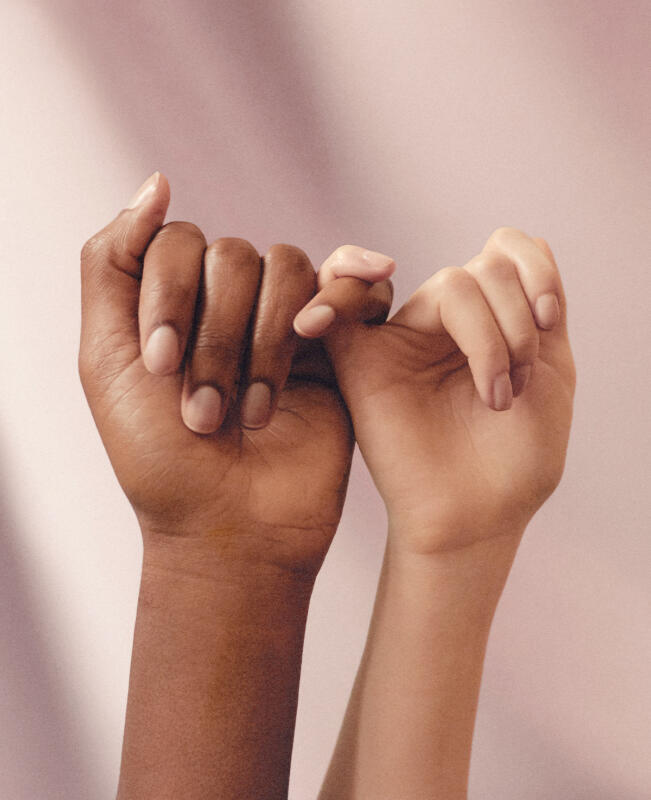 Every February our whole team at Rilaxe celebrates Black History Month.
Back in 1915, Harvard historian Carter G. Woodson and minister Jesse E. Moorland founded the Association for the Study of African American Life and History. Their goal was to bring awareness to the African American people who had made contributions to society, but had been forgotten or left out of the narrative. That turned into Negro History Week, and later into Black History Month.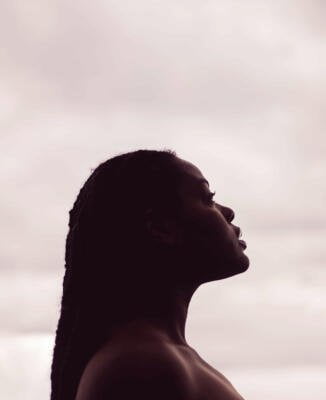 Many countries around the world celebrate, and in Canada (the official birthplace of Rilaxe) we take this month to participate in Black History Month festivities and events that honour the legacy of Black Canadians and their communities.
We think it's tremendously important to honour forgotten voices and faces that have slowly shaped the world we now live in, no matter where we call home.Within every facet of life, and especially every creative space, more diverse and unique contributions help expand that space, create new opportunities, and new visions, and help uncover any blind spots.
It's wonderful to see that within the space we work; the cannabis industry, more and more women and POC have a seat at the table. Ideally, every space will soon have a wonderful mix of people from all backgrounds, sharing their passions and backgrounds, and making it comfortable to speak up and speak out.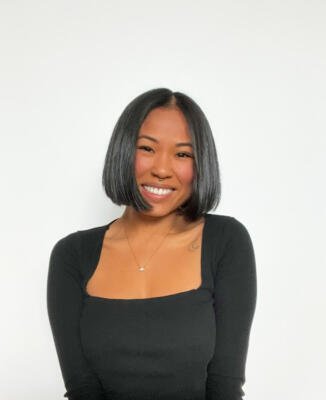 Celebrating the BIPOC (Black, Indigenous, People of Color) contributions to the cannabis community comes a little easier for us at Rilaxe. As you might already know, our CEO Kim Waterhouse represents a small majority of POC in the cannabis space (her background is filipino with French Canadian).
In line with the uncovering of truths and widening of gazes this month encourages, we wanted to share some of her personal insight and wisdom as a BIPOC in cannabis.
Q: At what age/time did you realize you wanted to be involved in the cannabis space?
Growing up as a kid I went through the various phases of "what I wanted to be as an adult" but working in the cannabis space wasn't one of them.

I come from an Asian background and smoking weed was really not okay in my house; it was frowned upon and seen as the "gateway drug". The Philippines has been suffering from a drug epidemic for years and I can see how my Mom must've felt when I was growing up.

When I was younger, I had friends whose parents smoked and they were normal high school teachers. I grew up in a community where 95% of them were white caucasians and I struggled with that a lot growing up because the culture we have here is the complete opposite of the Asian culture.

I felt like I was caught in two worlds.

When I moved to BC, I had no plan but the one thing that was consistent in my life was my love for smoking weed. I remember my first job and it exceeded my expectations.


I never thought I'd find a space where I'm constantly challenging myself and learning new things.

My experience with cannabis has really shaped me into the person I am and has really carved myself a career in a space where I'm thriving. When I look at Rilaxe and see what we've created and what we've accomplished, that's when I realize that this is where I should be.
Q: Did you ever feel like your gender and race negatively affected your career?
Gender, definitely on numerous occasions, but you learn with practice and patience to turn that around. As for my race, there's been times, especially when it comes to first encounters. A lot of folks seem to have certain stereotypes about me but most of the time I try to not let that define me and my career.

I'm all about the hustle & grind and I don't have time to feed into those stereotypes but I'm also very understanding that times are different and we now live in a more progressive world.
Q: Why do you think diversity is important in the cannabis space?
I think diversity is important because the cannabis space is all about community. And the community is a spectrum of folks from different races and genders.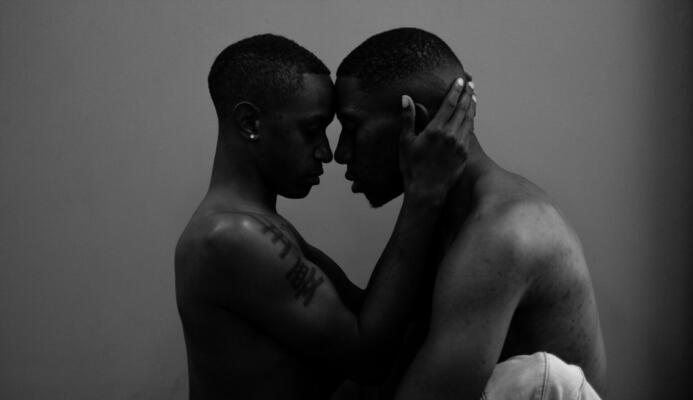 I feel like cannabis is a catalyst for a lot of folks from all different types of communities (black, gay, trans) to really come together and share what we love.
Q: What is your favourite THC-infused dried fruit?
That's a hard one but if I had to choose I'd go with Canna Banana. I just love the crunch on them and the taste is the best of both worlds, salty and sweet. I'm also a sucker for anything that's a chip but the fact that they don't have that cannabis/weedy taste to it makes it all the better!
Q: How do you personally celebrate Black History Month?
I've been doing a lot of networking these past few months so I've been taking advantage of that and connecting with other BIPOC folks and discussing diversity and how we can integrate it into the cannabis space. I think reaching out and talking about it is one thing, but finding solutions really pays respect to our ancestors that fought hard for our rights and freedom.
We hope that you celebrate Black History Month in a way that challenges you in all the good ways.
Our industry, our culture and our world is infinitely better when all voices are heard.
Do you have an innovative way of celebrating?
Drop us a line and tell us about it! [email protected]