Are you ready for another round of new, innovative products brought to you by Rilaxe?
Get ready for the launch of 4 new products launching exclusively in provinces across
Canada before summer begins. Old favorites return with new potencies and cannabinoids
alongside three exciting new developments in edible and blunt formats.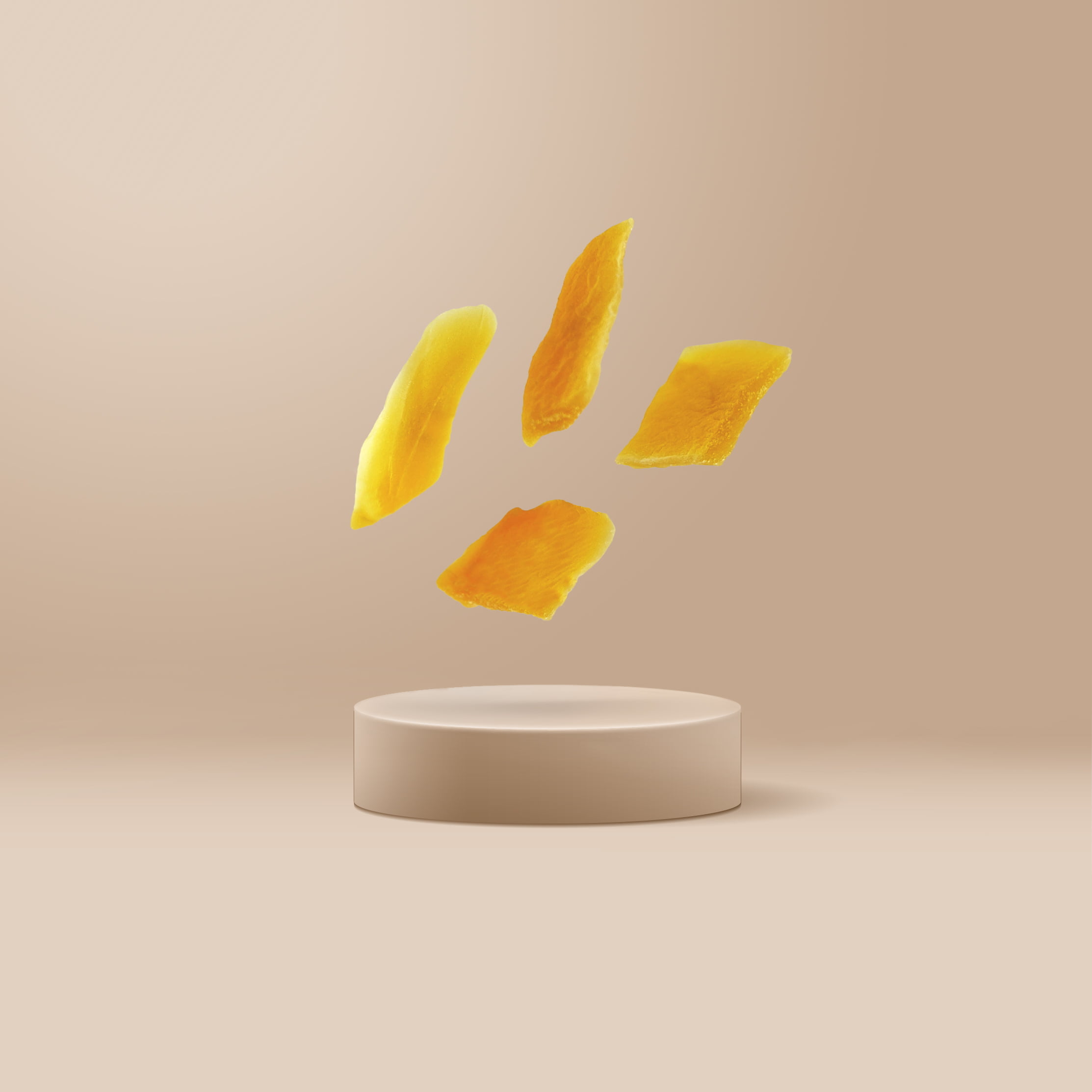 Favourite Fruit, New Dosage:
A Conscious Alternative
Indulge in the tropical flavors of mango while experiencing the deliciousness of convenient, vegan edibles. Previously, Rilaxe's Mangos were only available with THC infusion, but now be prepared for new potencies provided by the same advanced dosage technology! Packages of Mangos are now available with a combined 20mg CBD and 10mg THC per package with 4 pieces each. These vegan-friendly snacks offer a delicious and healthy way to incorporate cannabinoids into your daily routine. So let nature rule, and try this classic Rilaxe favourite in a new form!
Mango 2:1 can be found in retail locations in Saskatchewan, Manitoba, and PEI.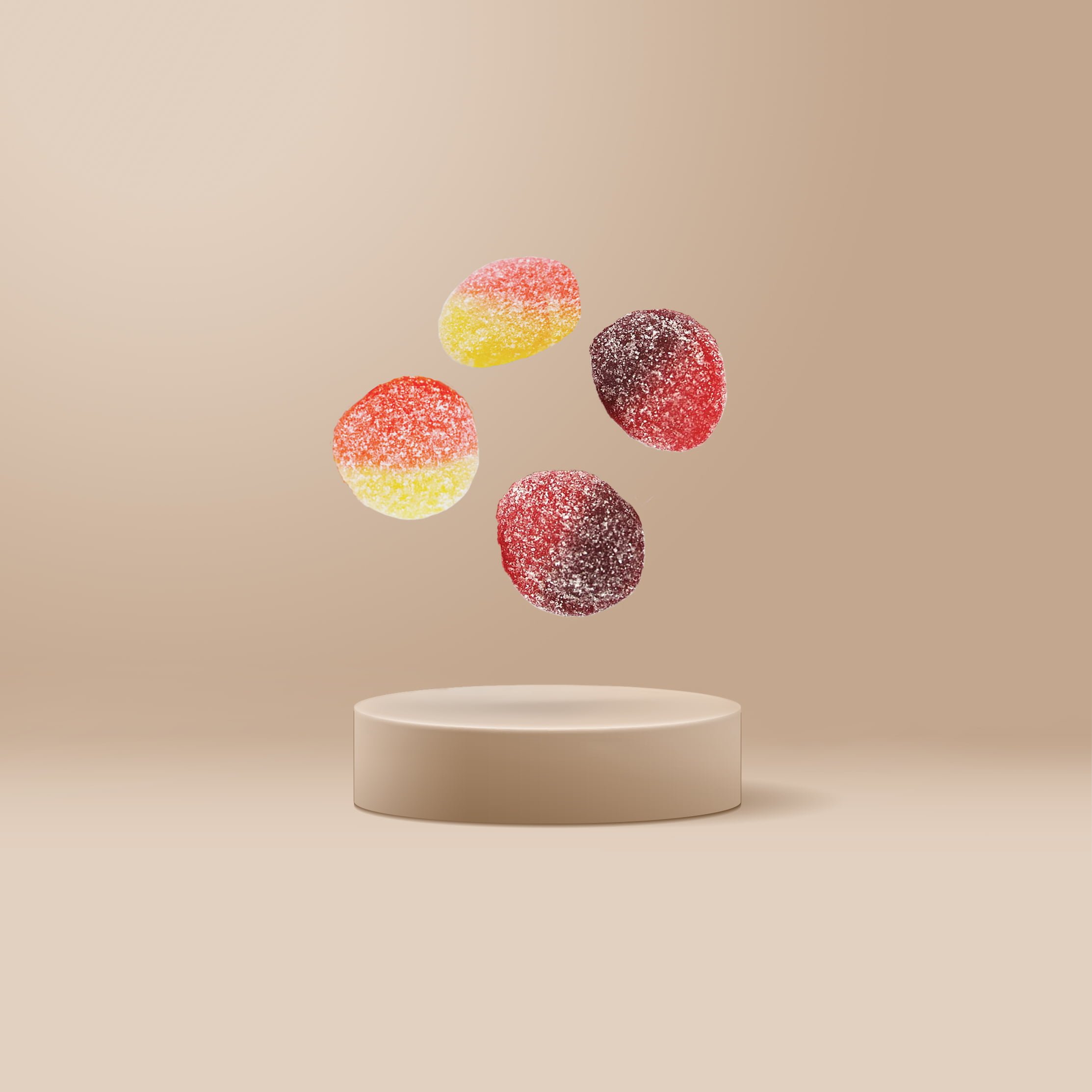 Flavours from the past:
Sour Gummies Now Available!
Be prepared to trigger your nostalgia with flavours of the past with the upcoming Sour Peach and Sour Cherry gummies. Your taste buds will be tantalized by a burst of fruity sweetness followed by a tangy, sour kick with each mouthful. Using advanced dosing technology where heat is applied directly to the gummies makes a seamless infusion providing a total of 10mg CBD and 10mg THC per package. These edibles' sour notes add a revitalising and refreshing feeling. With five bite-sized pieces per pouch, your sweet tooth will crave more with each bite.
You can currently find Sour Peach 1:1 in Saskatchewan and Manitoba.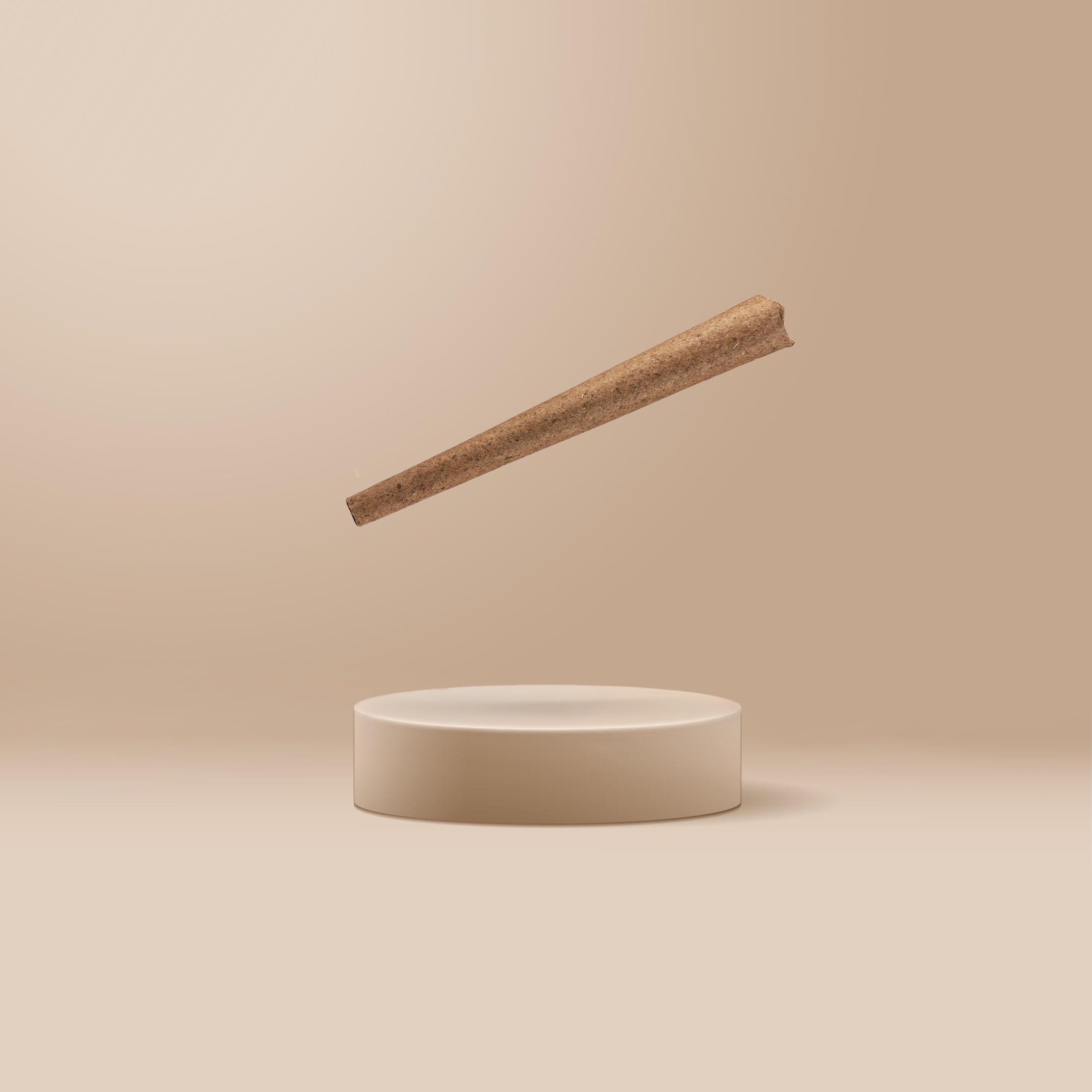 You Smoke What We Smoke:
Introducing Berri Blunts
Get ready to elevate your smoking experience with Berri Blunts! Packs of these premium pre-rolled blunts comes with 3 x 0.7g blunts filled with top-quality Quebec-grown flower. With THC levels ranging from 20-30% and up to 3% terpenes, you will surely experience a potent and flavourful high. Berri Blunts have a scrumptious blend of B-Myrcene, Farnesene, Limonene, and Caryophyllene that creates a tasty combination of Gas, Fruit, and finishes off sweet. Indulge in the rich taste of Sherbacio x Baklava x Cannoli cultivars and make all your berri dreams come true!
Packs of Berri Blunts are now available in the Northwest Territories, Nunavut, Yukon, Saskatchewan, Manitoba, and Prince Edward Island.
Gummies & Blunts will be available on OCS this June.
Rilaxe's new products represent an exciting step forward in the cannabis industry,
catering to the needs and preferences of a diverse customer base. The 2:1 Dried Fruit
Mangos, Sour Gummies in cherry and peach flavours, and blunts are all designed to be
the best fit for any cannabis user.
With Rilaxe's new cannabis products, consumers now have a wider range of choices
to experience true cannabis innovation.
Any questions? Please say hello at [email protected]