Why is innovation important for cannabis products?
Innovation is the key to unlocking the full potential of top-shelf cannabis products, and we've created a treasure trove of delicious items for our customers. Exploring new techniques, taste, and dosing methods has revolutionized cannabis to new forms we never dreamed of. By embracing innovation, we can elevate categories like edibles to new heights – ensuring precise distillate application, enhanced flavours, and a truly unforgettable journey for cannabis enthusiasts. Rilaxe is breaking and taking old-school memories and merging them with the modern world of tantalizing flavours, mind-boggling dosing precision, and an experience that'll leave you grinning and giddy!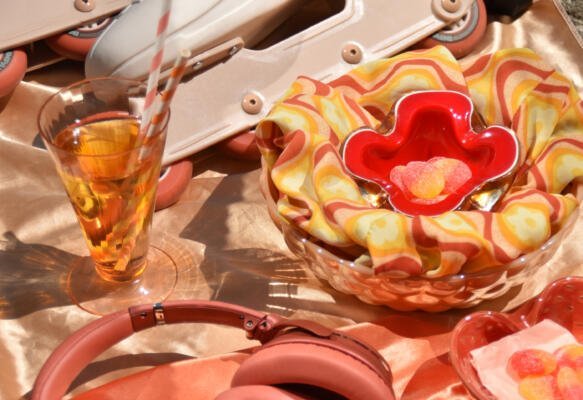 Where Innovation Meets Imagination:
Rilaxe is passionate about the excitement brought from bringing new ideas for life – for our team, and consumers.
Our brand is built on a commitment to innovation, which is reflected in everything from our cutting-edge machinery to our distinctive product line.
The cannabis market has become our playground, and we're bringing the funk, the freshness, and the excitement just for you! So get ready to experience a wild ride of terpenes and textures from within the heart of British Columbia in Vancouver.
Our Equipment and Dosing Technology for Rilaxe Edibles
Attention to detail and precision are two essential aspects of ensuring each product is crafted with accuracy and consistency. Whether you choose our gummies, blunts, or fruit-infused treats, you can trust that they are created with care. In addition, our distillate is made from biomass grown in Delta, BC, so you know they are carefully sourced.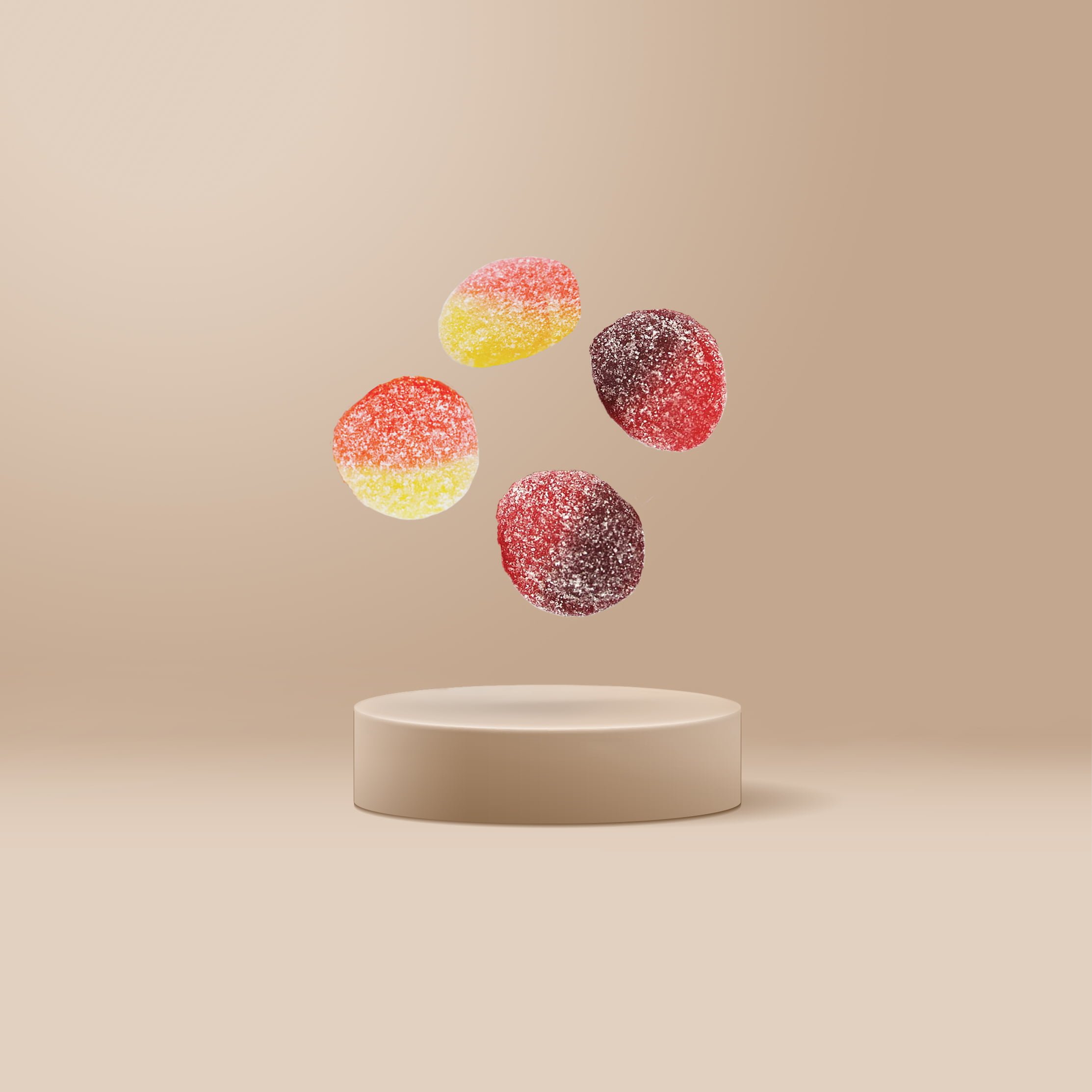 Enjoy Flavours from the
Past with Rilaxe Gummies
Get ready to be transported back in time with our Sour Cherry and Sour Peach gummies, perfect for those seeking nostalgic flavours. Each gummy offers a balanced 1:1 ratio of 10mg THC and 10mg CBD, ensuring a pleasant experience.
With five units of soft and chewy goodness in each pack, you'll have plenty to enjoy or share. These delectable treats are infused with our specially heated oil using Rilaxe's advanced dosing techniques, guaranteeing precise and consistent dosages. So indulge in the mouthwatering flavours and let our products take a trip down memory lane with every bite.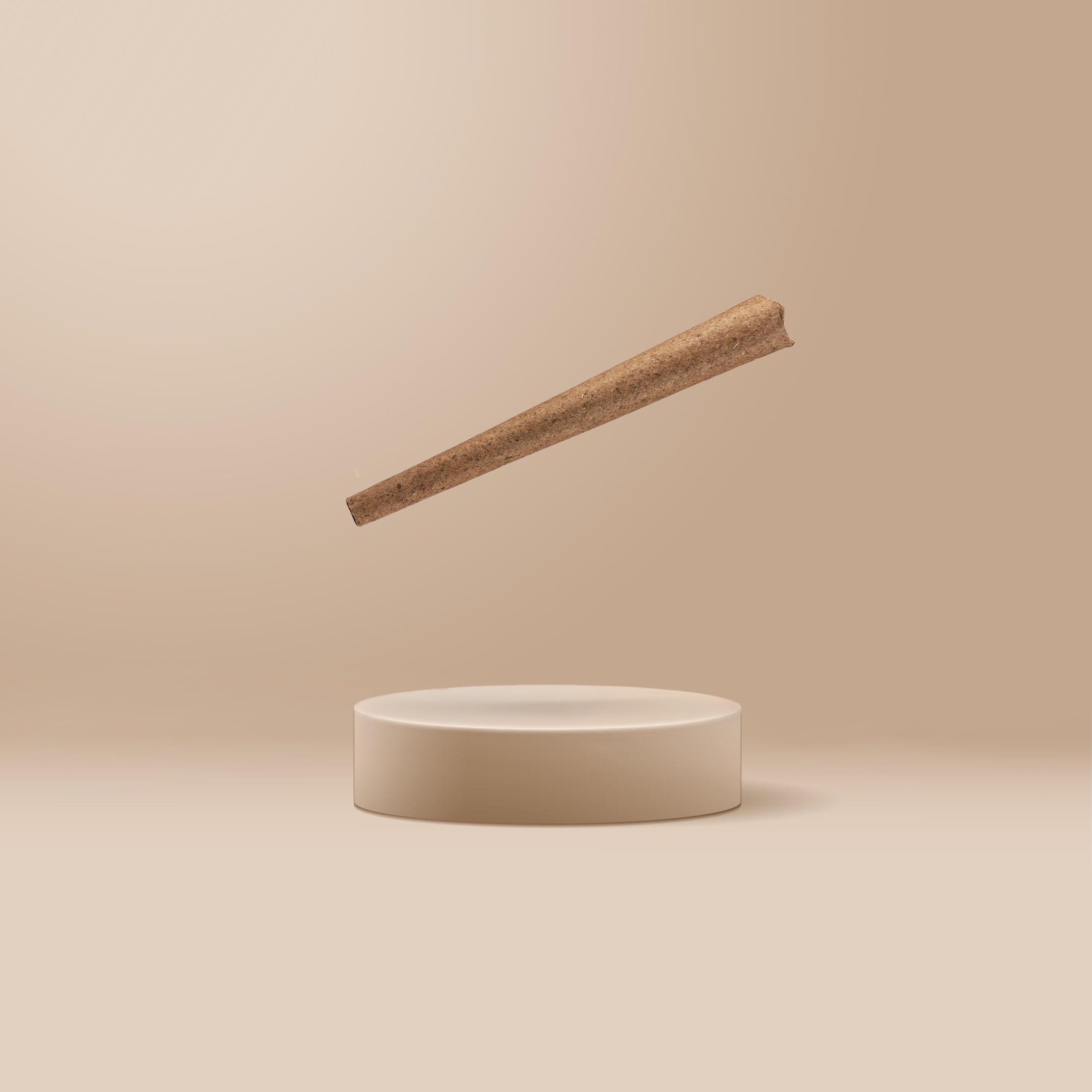 Berri Blunts:
You Smoke What We Smoke

Prepare yourself for a flavour explosion with our Berri Blunts, an irresistible blend of Sherbacio, Baklava, and Cannoli strains infused with the lineage of Sunset Sorbet, Gelato #41, Kosher Kush, and Biscotti. Grown in the scenic area of Potton, Eastern Townships of Quebec in collaboration with Lot420, these blunts are a true masterpiece.
With THC levels ranging from 20-30% and a carefully curated mix of myrcene, farnesene, limonene, and caryophyllene terpenes at 2-3%, each puff is a berrylicious adventure. Experience the taste of hard-hitting gas combined with a sweet and fruity finish. Let all your Berri dreams come true with our Berri Blunts, the perfect fusion of terpenes, potency, and craftsmanship.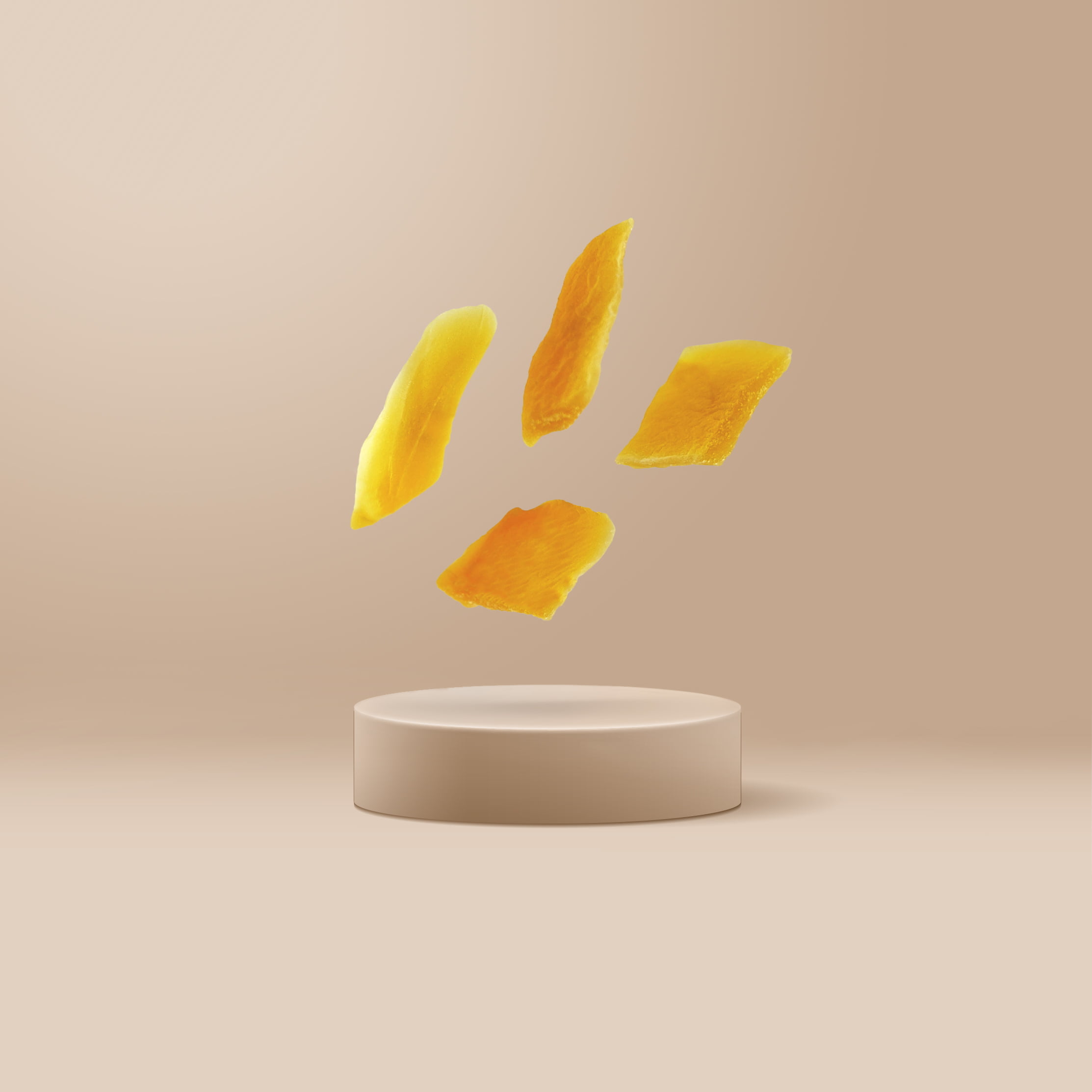 Fruit: Let Nature Rule
Get ready to tantalize your taste buds with our dried fruit edibles! Now available in THC dried Apricots and Bananas and 2:1 THC/CBD Mangos. These little treats pack a punch with a perfect balance of flavour and infusion, delivering a delightful and conscious alternative to high-sugar edibles. These vegan snacks are infused with distillate for a consistent and reliable dosage with four pieces per pack.
With cutting-edge dosing technology, these flavour-packed treats allow you to taste the power of nature guilt-free!
But wait, you don't have to wait to experience our innovative products!
Rilaxe's current lineup is already available for you to enjoy. So whether
you're craving the nostalgic flavours of our gummies, the allure of our Berri
Blunts, or the conscious alternative of our fruit-infused treats, you
can find them at your local retailers now in various provinces.
Any questions? Please say hello at [email protected]