Rilaxe special
Thank You Box
Social responsibility and sustainability are at the core of our brand, so we are thrilled to announce our new Thank You Box to ensure our beloved retailers and customers.
#GrowWithRilaxe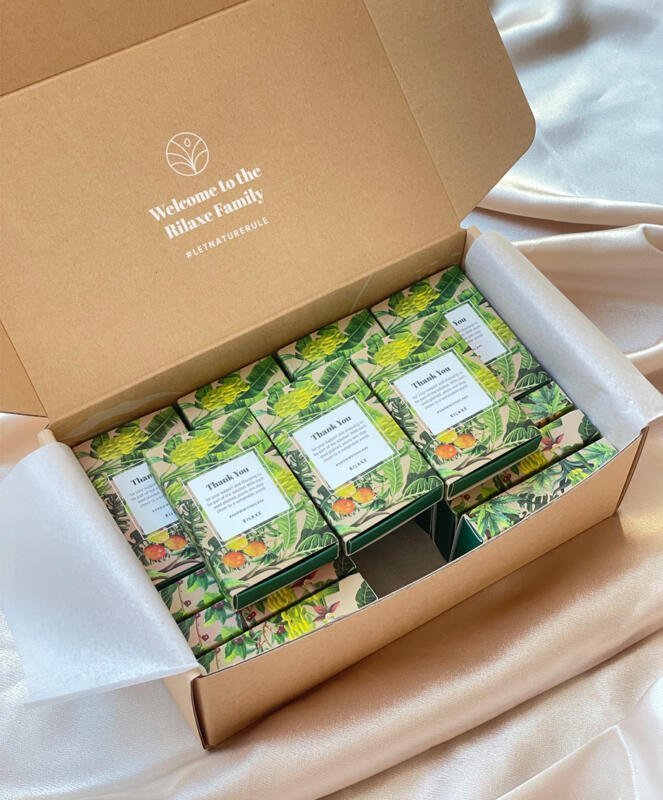 Rilaxe Philosophy

Let Nature Rule
Retailers carrying our conscious alternative to cannabis edibles will also have our Thank You Boxes on hand, filled with a package of maple tree seeds to be planted.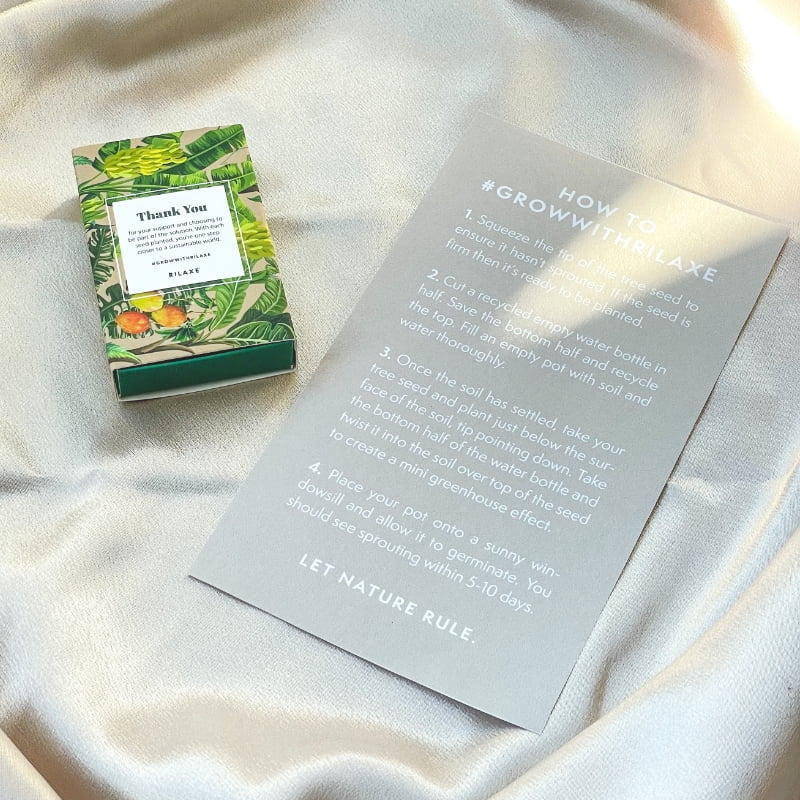 What's inside?
Maple Seeds
A distinctly Canadian tree, the Maple provides important ecosystem services to a forest, and of course, the sweetest reward: maple syrup. With wild maple trees in need of conservation world-wide, we think it's a long-lasting and gorgeous way of giving back to our local communities.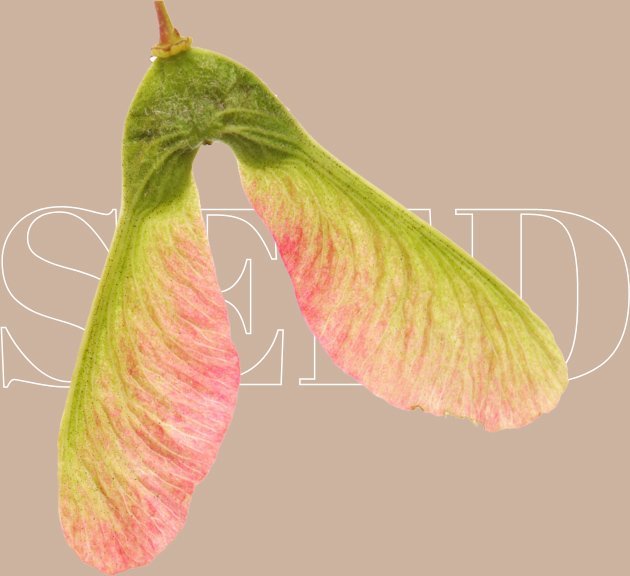 Squeeze the tip of the tree seed to ensure it hasn't sprouted.
If the seed is firm then it's ready to be planted.
Cut a recycled empty water bottle in half.
Save the bottom half and recycle the top.
Fill an empty pot with soil and water thoroughly.
Once the soil has settled, take your tree seed and plant just below the surface of the soil, tip pointing down.
Take the bottom half of the water bottle and twist it into the soil over top of the seed to create a mini greenhouse effect.
Place your pot onto a sunny windowsill and allow it to germinate.
You should see sprouting within 5-10 days.
Let Nature Rule
With each seed planted, we're one step closer to a sustainable world.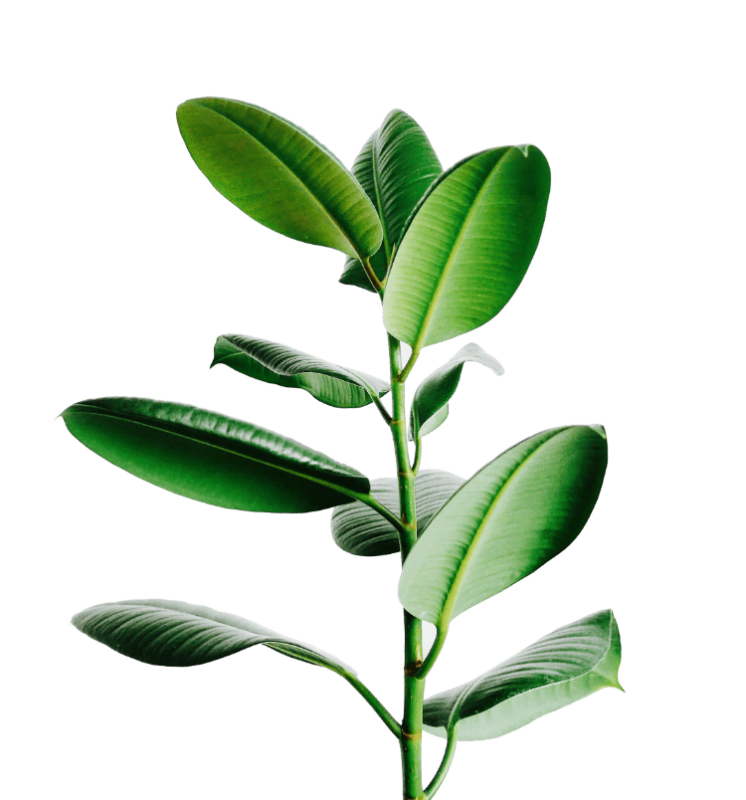 Ready to Grow?
Order to your store!
Are you a Rilaxe retailer? Order your own Thank You Boxes to help us spread the good vibes and maple seeds. Free of charge. Fill out the form and we will be in touch!