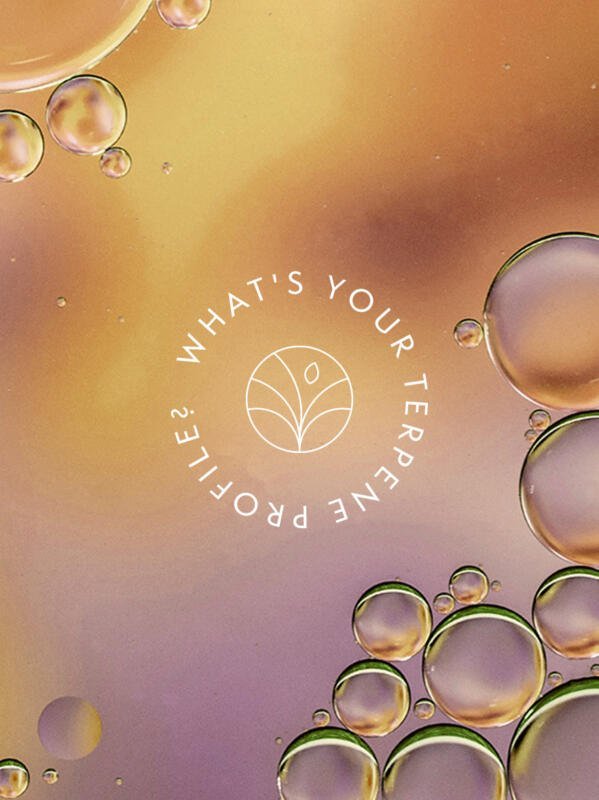 What's Your Terpene Profile?
Chapter 01: Terpene Profiles
Today we are talking all about terpenes! We think it's important (and interesting!) to understand the science behind cannabis edibles, as it enhances our experience, and makes us feel much wiser. 
First off, you may have heard the term terpene tossed around, but do you know what it means? Terpenes are organic compounds found in fruits, vegetables and plants that give off unique aromas and flavour. Each unique and distinctive scent may help modify and/or alter your experience when ingested with THC.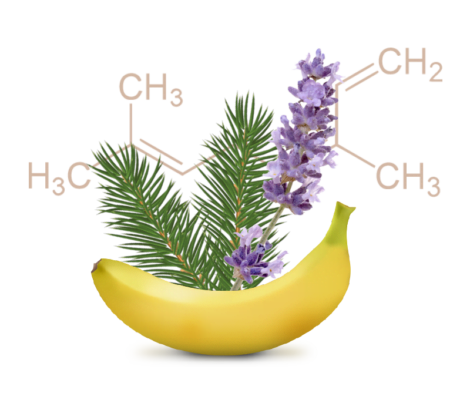 When it comes to cannabis, terpenes are as important as THC content and cannabinoids, as they actually affect our endocannabinoid system just as much as CBD and THC.
In fact, terpenes work indirectly with our receptors and interact synergistically with THC to affect the psychoactive area of our brain as well as the blood barrier that changes chemical outputs.
So, there is the science and why terpenes are frankly terrific; now let's dig in on four of our favourite terpenes so you can decide which one you prefer!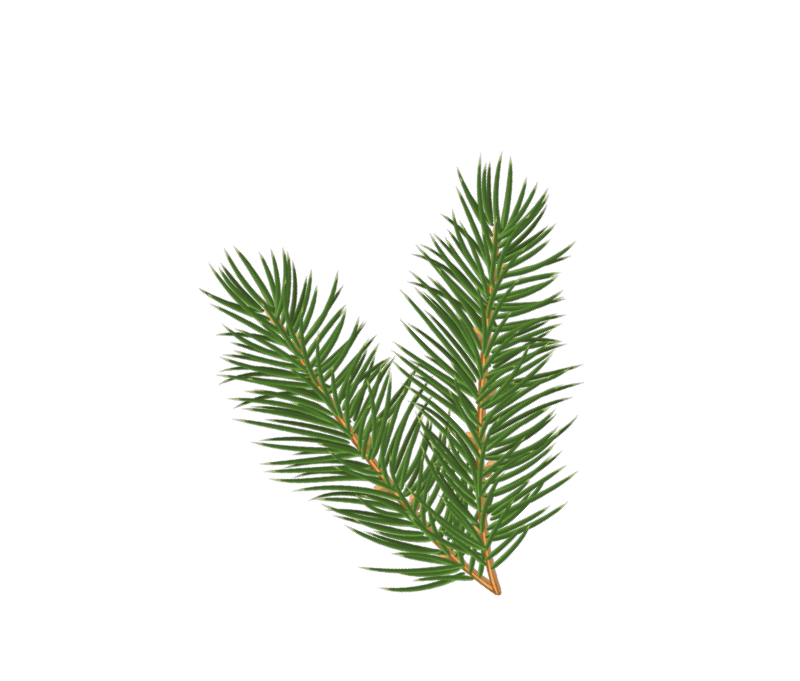 A-Pinene
As the name gives away, this terpene feels the most "green", reminiscent of a stroll through a west coast forest after a rain storm when the trees exude their fantastic aromas. This terpene is commonly found in pine trees, but also in the peels of cherries. The effects of A-Pinene in a cannabis edible may boost your energy levels, increase your motivation to tackle your To Do list and heighten your alertness. You can find this terpene in our tart yet sweet Very Cherry. The delicious real fruit chew is an added bonus.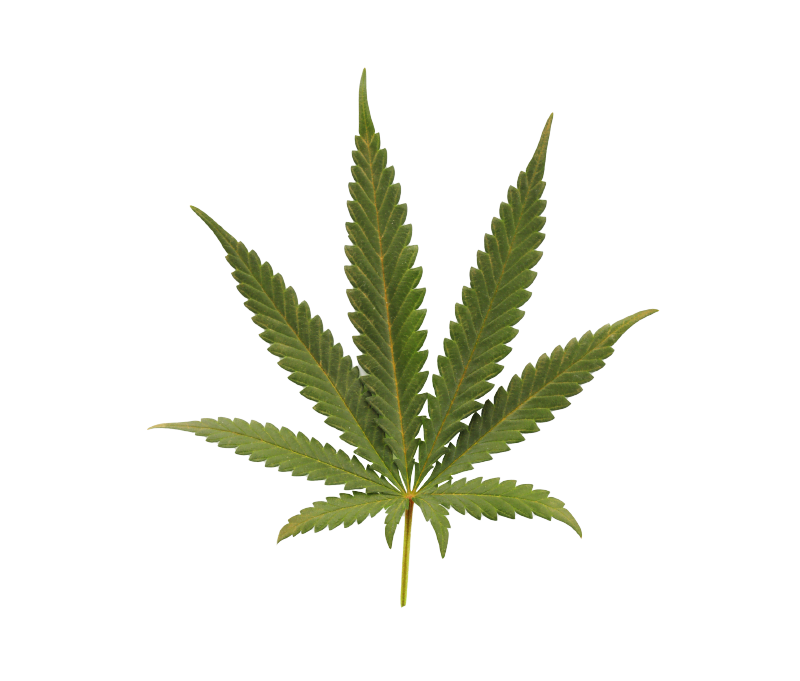 B-Myrcene
This is the most common terpene found in cannabis. It has aromatic earthy tones with subtle notes of musk, if your palate is sophisticated. The effect is one that many cannabis edibles lovers seek out, a more lethargic and calming effect that helps relax the body. Sound appealing? This classic terpene is found in our Mango Tango slice, the perfect treat to end a busy day.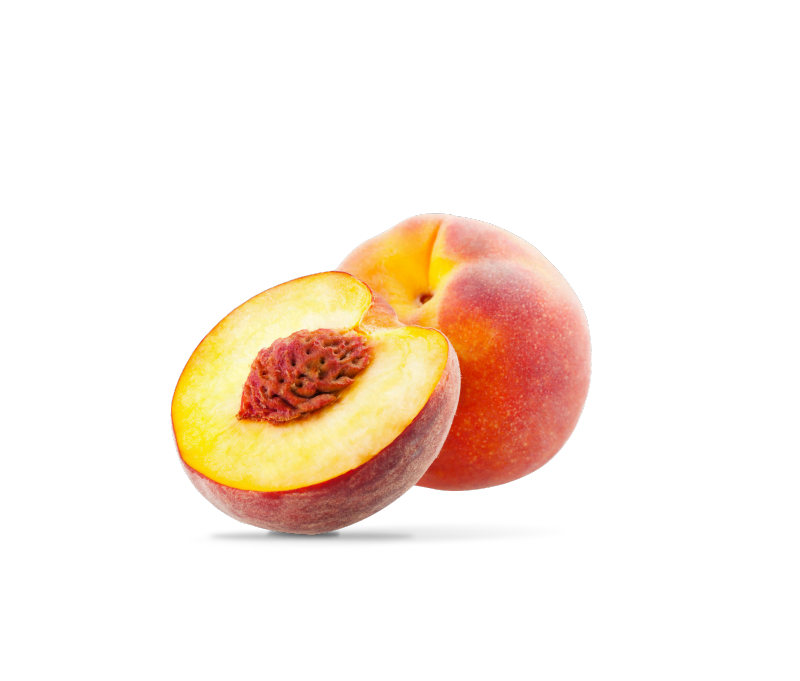 Geraniol
This bright terpene provides a peachy and citrus fragrance; think about the scent that is released when you're peeling a juicy orange and that fresh spray hits your nose. The effect Geraniol provides is a coveted combination of clear-headedness and euphoria. Does that sound amazing? You can find this delicate terpene in our two-pack of Golden Apricots. Perfect for sharing but we won't tell if you keep both for yourself.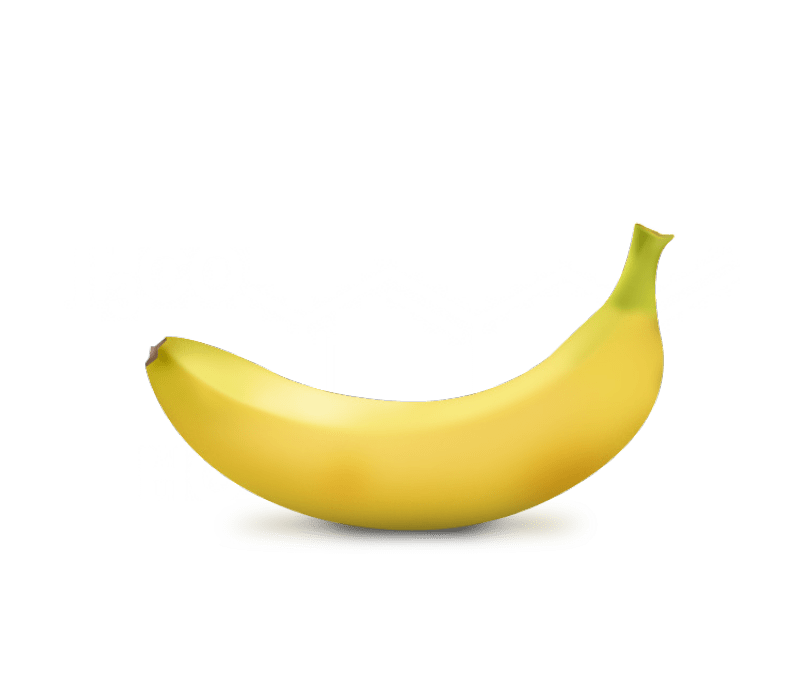 Eugenol
This terpene evokes the word "cozy"; it's warm with a bit of spice, and delivers a sultry and woody-like aroma. We love that it can enhance your experience with THC, and trigger a calming and euphoric, yet functional, effect to the entire mind and body. Find this mellow terpene in our crunchy Canna Banana chips, the perfect combo of sweet & salty.
If you have any questions about terpenes or our THC-infused Dried Fruit Collection, take a peek at our FAQ section or please say hello at [email protected]