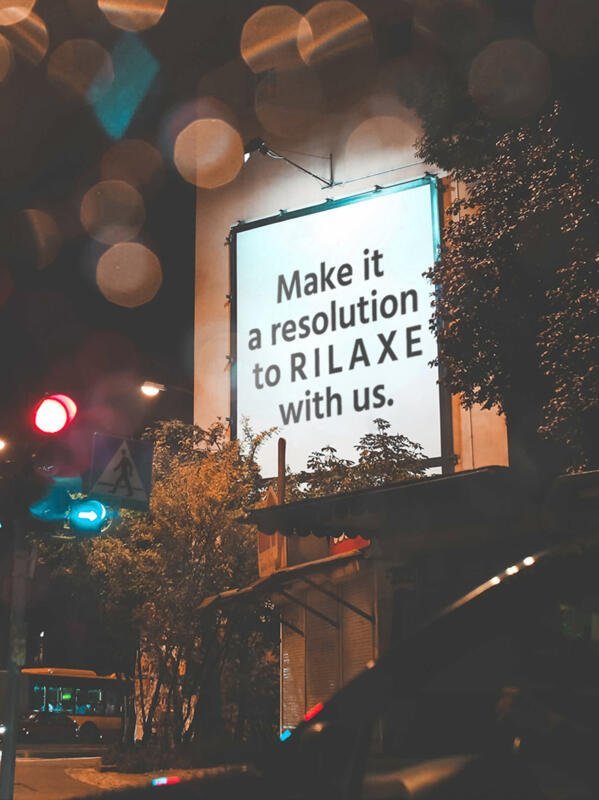 Rilaxe Resolutions for 2022
After a verrrry busy 2021, we are grateful to have a moment or two to pause and reflect before we turn the page on a brand new year.
Before we #RelaxWithRilaxe for the holidays, we wanted to share a little more about our exciting new product launches coming in 2022.
Our THC-infused Dried Fruit Collection was an exciting and warmly embraced jump-off for our brand. The market needed a conscious alternative to edibles, and we were so thrilled to launch it all across Canada.
With such a thrilling start, we knew there was a hunger and curiosity for even more natural ways to relax.
Endless hours of obsessive testing, tweaking, and perfecting went into the development of our…
Rilaxe CBD Collection and Rilaxe Topical Collection.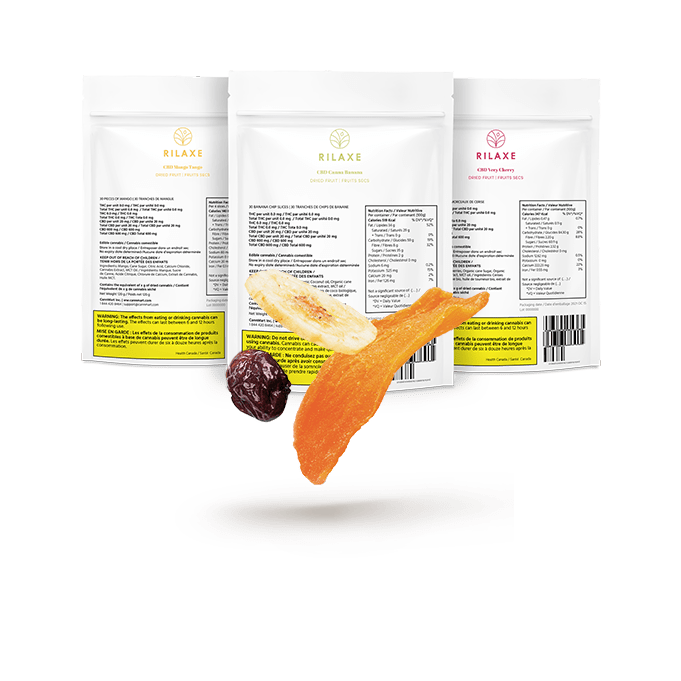 CBD
CBD is everywhere right now, and we love how versatile and fascinating it is. Our CBD-infused Dried Fruit is a perfect dose for a daily user. This new option will stand proudly beside our THC collection, offering another all-natural way to Let Nature Rule.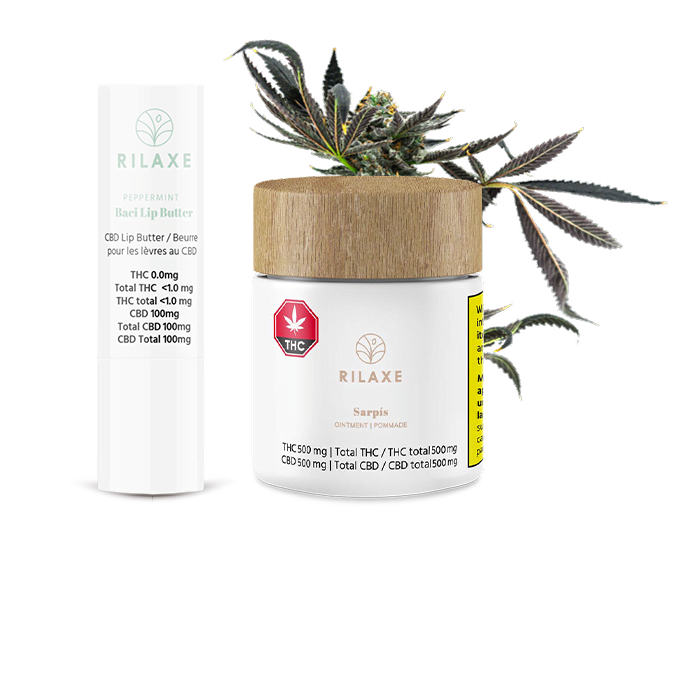 Topicals
Our Topical Collection is a true labour of love. We know there is an ongoing desire for self-care moments. Our two products were created for maximum indulgence using unique infusions of THC & CBD, carefully selected botanicals and traditional herbs.
As we welcome a new year with fresh possibilities, we hope you make it a resolution to Rilaxe with us.
Keep an eye on our Instagram Stories for drop dates and if you have any questions, please say hello at [email protected]