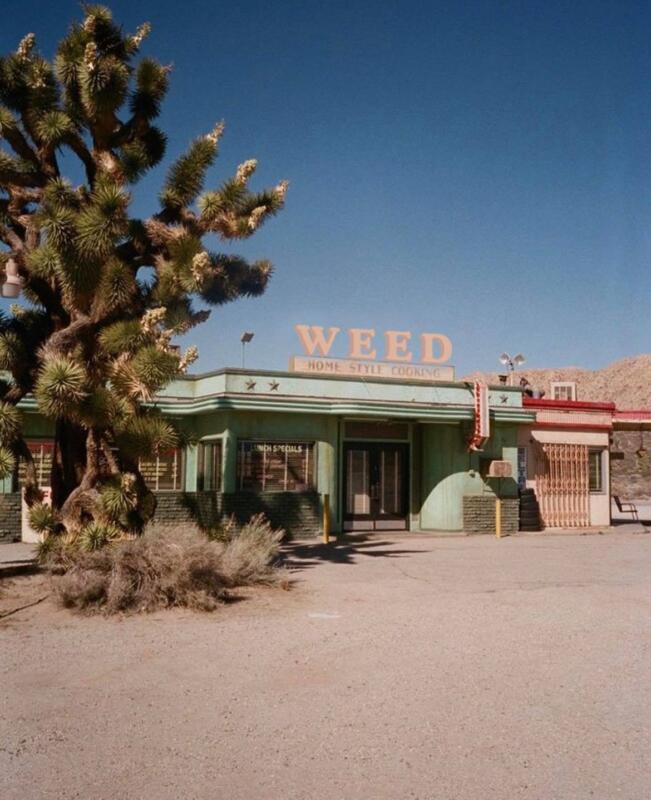 Buy Cannabis Edibles from your local licensed retailer
Our first collection of dried infused fruits is a conscious alternative to cannabis edibles. 
All of our dried infused fruits are lab tested for accuracy, free from pesticides, heavy metals, microbials, toxins and aflatoxins to ensure consistency and quality assurance. This also includes our THC distillate that is sourced sustainably from our local fellow extractionists. 
Our products also undergo further final product testing before they're delivered to the licensed retailers. 
We've established a quality assured process that makes our products consistent and accurate for our customers to consume consciously and responsibly. 
Our dried fruits from our first collection are currently available online and they're proudly distributed by Cannmart. They're also available in British Columbia online and at select BC Licensed Retailers across the province.
Available in SK, MB and now AB at your local licensed retailer.
If you have any questions, please say hello at [email protected]