Helllllo August, and hello heat!
Our summer in Beautiful BC has come in two varieties: hot and very hot. Currently we are very focused on keeping comfortable with light meals, short sleeves and tall glasses of icy beverages.
A popular place to spend these long and hazy heat-filled days is worshiping the sun near the water's edge pool-side, or dipping a toe into the ocean if you're lucky enough to live near the shore 🌊
However and wherever you enjoy August, our THC infused Dried Fruit Collection is the perfect cannabis edible to complement long hot summer days.
We know summer social gatherings look a little different lately. Puff Puff Pass 💨 at a picnic in the park is on hold. But our real fruit edibles pair beautifully with an afternoon meet-up, on individual soft blankets, with sandals kicked off and a fantastic playlist softly playing in the background 🎶
With every bite you can taste the carefully selected fruits we source sustainably.
No sticky mess, no filler, no fuss, because of #RealFruitDoesntMelt.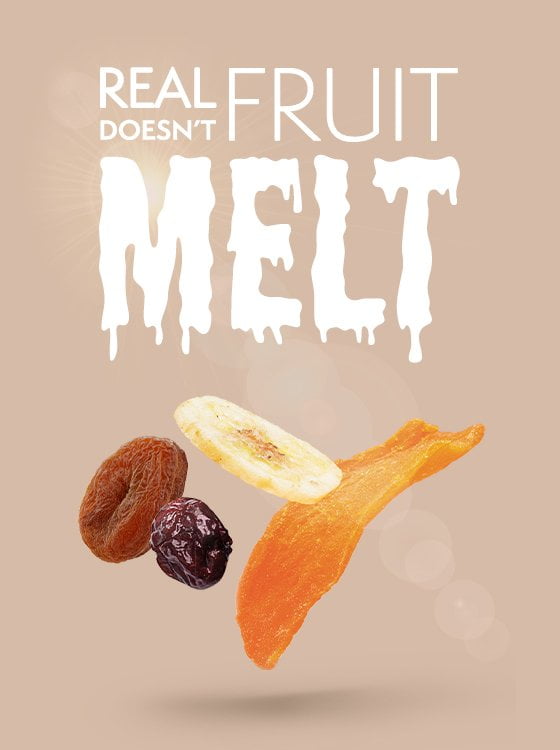 Choose from Very Cherry 🍒, Mango Tango 🥭, Canna Banana 🍌 or Golden Apricot 🍑. Each fruit has a distinct terpenoid profile so you can mindfully select and embrace your individual Rilaxe experience. All our dried fruits do have a few integral things in common of course. They are all THC-focused, but also organic and vegan-friendly.
Our beautiful planet provides so much for us, and we honour it by keeping our carbon footprint as small as possible. All the major components of our Dried Fruit Collection are sourced locally. Our trusted fruit suppliers ethically source our dried fruits from farms around the world that are actively using approved organic farming methods to help support local communities. Our THC distillate is also sourced locally 🌱
Our Rilaxe products are packaged in a way to ensure freshness and optimum flavour for you, and most importantly, we use sustainable and reusable packaging.
When you choose to #RelaxWithRilaxe, you're choosing a conscious alternative to cannabis infused edibles. Pass the package around so everyone can dose individually, and enjoy the best moments of the dog days of summer.
(PS: Feel like a cool treat after a long hot day? We think you will love the delicious combination of cool, creamy & crunchy partying in your mouth in a single bite of our Canna Banana Sundaze🍦)
If you have any questions, take a peek at our FAQ section or please say hello at [email protected]
L e t   N a t u r e   R u l e