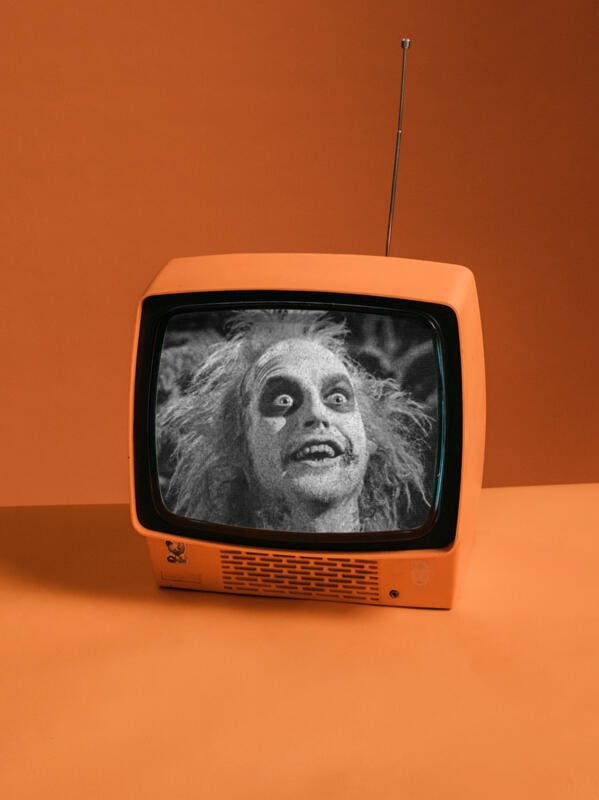 Movie Night with Rilaxe: Halloween
It's the spookiest time of year and we are here for it!

We admire everyone pulling together amazing costumes and hosting intimate gatherings, but we prefer
to spend Halloween at home with carefully selected movies, snacks (charBOOterie board, anyone?), hot
apple cider, fuzzy pj's, and of course a selection of our THC-infused Dried Fruit Collection.
Whether you prefer old-school or modern, silly or spine-tingling, here are some of our favourite
Halloween movies to enjoy this weekend.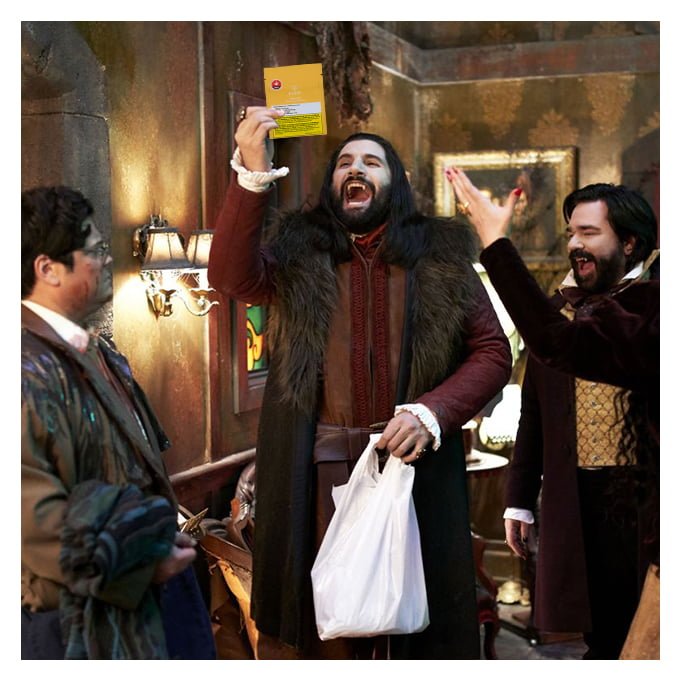 What We Do In The Shadows
is a perfect blend of scary & silly, and we adore the rib-nudging sense of humour in every scene. This light-hearted choice pairs beautifully with our Mango Tango, a chewy and tangy slice with 10mg of THC that delivers a more lethargic effect for maximum unwinding and laughter.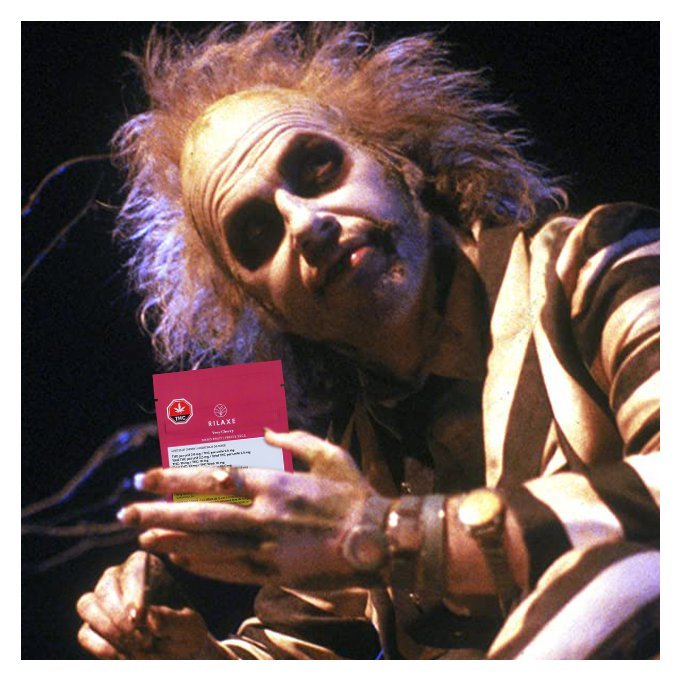 Beetlejuice
is an annual required viewing at Rilaxe HQ, with iconic lines and a score that delivers perfect Halloween vibes. Our Very Cherry bites, tart & tasty with 2.5mg of THC each, come 4 in a package so you can easily share with your snuggle buddy. The unique and fragrant terpenes may boost your energy levels and heighten alertness so you can catch all the little details that make this a Halloween must-see.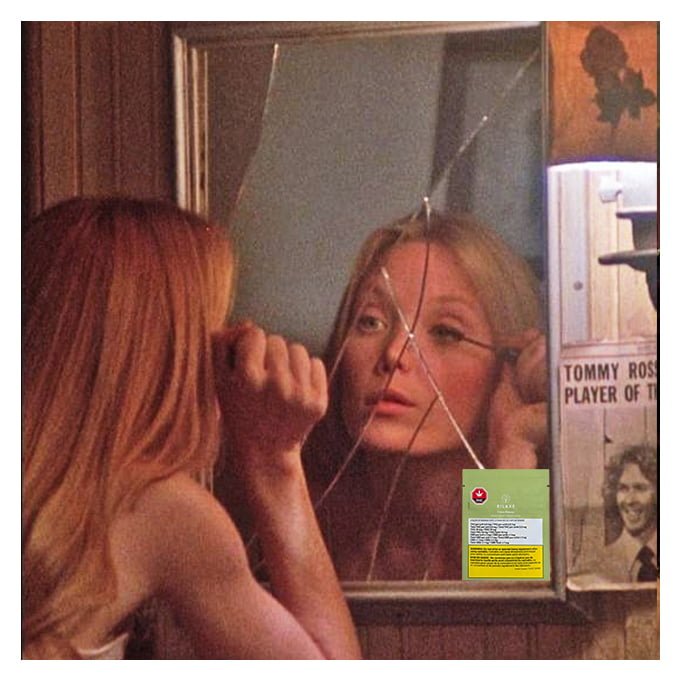 Carrie
is a cult classic for good reason. From beginning to end, you can feel the tension, and see why decades later it still belongs on your Halloween Must Watch List! This iconic film is best experienced after enjoying our Canna Banana chips, a crunchy mouthful that hits all the right sweet & salty notes. Each package contains 4 chips, with 2.5mg of THC in each, which may provide a calming and euphoric effect to help offset the horror masterpiece on the screen.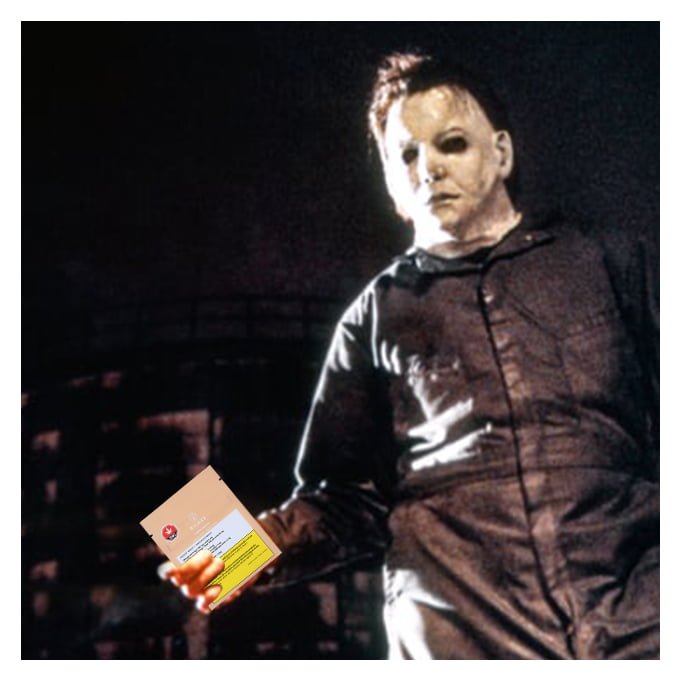 Halloween
is the quintessential movie for obvious reasons. It's a horror classic with so many good jump scares despite Michael Myers being so slow-moving :D. We think a throwback thriller is even better with our Golden Apricots, a chewy delight from Turkey, with 2 per package and 5mg THC in each. The effects may include an unwinding and euphoric vibe which is perfect for watching a vintage villain wreak havoc.
All our THC-infused Dried Fruits have a quick onset of 15-20 minutes, so once you
have gathered your snacks, blankets, and decided what to press Play on first,
you are fully ready to enhance your Halloween Movie Night with Rilaxe!
If you have any questions about our Dried Fruit Collection, take a peek at our FAQ section or please say hello at [email protected]