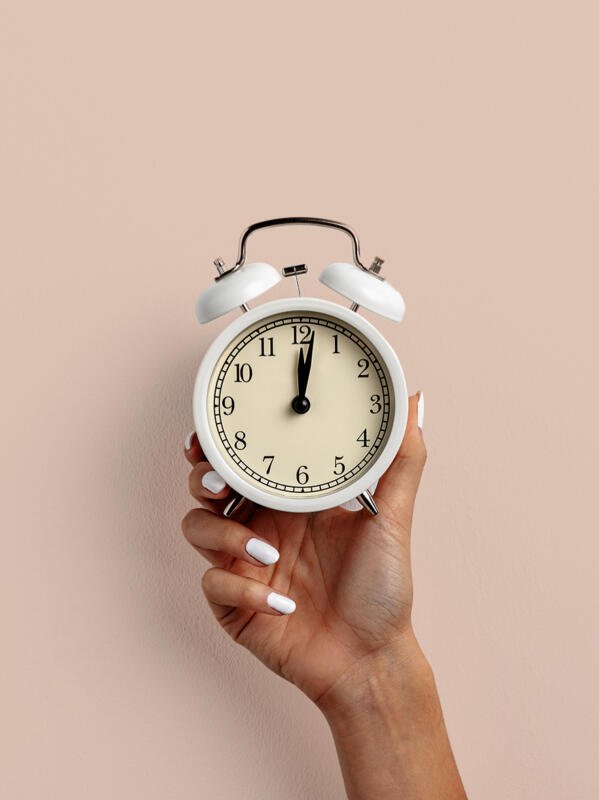 When we were creating our THC-infused Dried Fruit Collection, we wanted to bring cannabis connoisseurs a conscious alternative to the sugary edibles on the shelf.
Each fruit was chosen with care, to ensure that your cannabis journey was just as fun as the destination. Our delicious Mango Tango, Very Cherry, Canna Banana and Golden Apricots are all vegan, gluten-free and hand-dosed with locally sourced THC distillate.
Each fruit has its unique taste, terpene profile, and variety of effects, whether you enjoy them on their own, or get creative and add them to a delicious recipe.
We often get asked what is the best way to #RelaxWithRilaxe. One of our favourite features is how fast-acting our dried fruits are. Our THC-infused dried fruits are the only edible on the market with natural fats which bind to the THC distillate and the lower chain triglycerides, making it naturally bioavailable for our bodies, and creating a quicker onset between 15-20 minutes. 
If you are trying our edibles for the first time, we recommend you start slow with a small dose of 2.5mg of THC. If you don't feel the effects within 15 to 30 minutes, dose yourself with another 2.5mg of THC, and slowly increase the dosage to your desired effect.
Keep in mind that every body has its own individual endocannabinoid system, and our bodies all react to THC differently. By starting slow, you will be able to find your sweet spot with our dried fruit edibles.
We believe that with cannabis edibles, timing is definitely a factor. As we settles into the new rhythms of a new season, if you're planning a bundled up sunset picnic, or a dedicated study session, we want you to have the Rilaxe benefits when it works best for you.
We love that whatever moment you are looking to enhance this season, you can rely on Rilaxe for a delicious and timely edible experience.
If you have any questions about our Dried Fruit Collection, take a peek at our FAQ section or please say hello at [email protected]