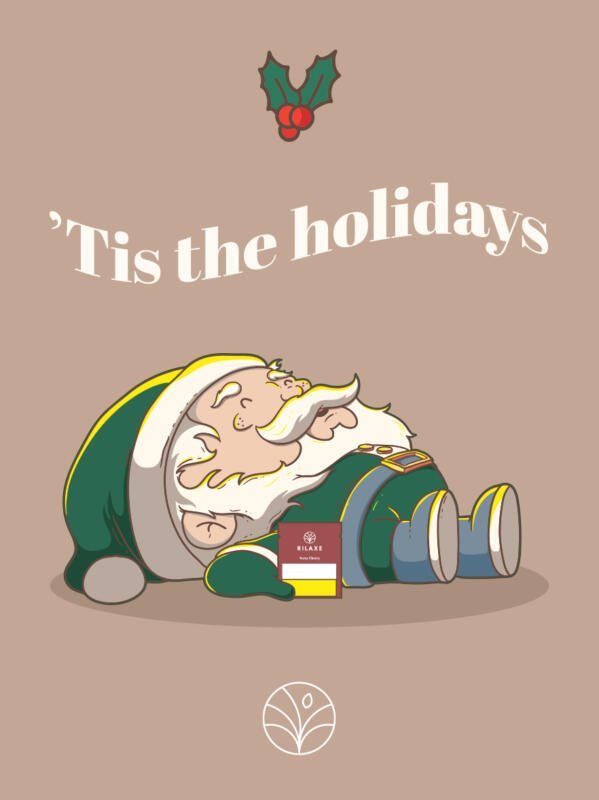 Rilaxe Necessities for the Holidays!
It's the most wonderful tiiiiiiime of the year!

We are getting our holiday shopping done early this year so we have the most amount
of time for the good stuff: making merry memories with dear friends & family.
We aim to Shop Local & Love Local as much as possible…
In the spirit of the 12 Days of Christmas, here are twelve gifts we would love to see
under our tree, perfect for the cannabis connoisseur with impeccable taste.
Our Rilaxe THC-infused Dried Fruit Collection (and preferred stocking stuffer) is
available for purchasing through CannMart. Our products can also be found at
your privately-owned local licensed retailer in BC, MB, SK, AB & now ON!
We hope this gift guide will make it easier for you and your loved ones to #RelaxWithRilaxe
this holiday season. If you have any questions, please say hello at [email protected]