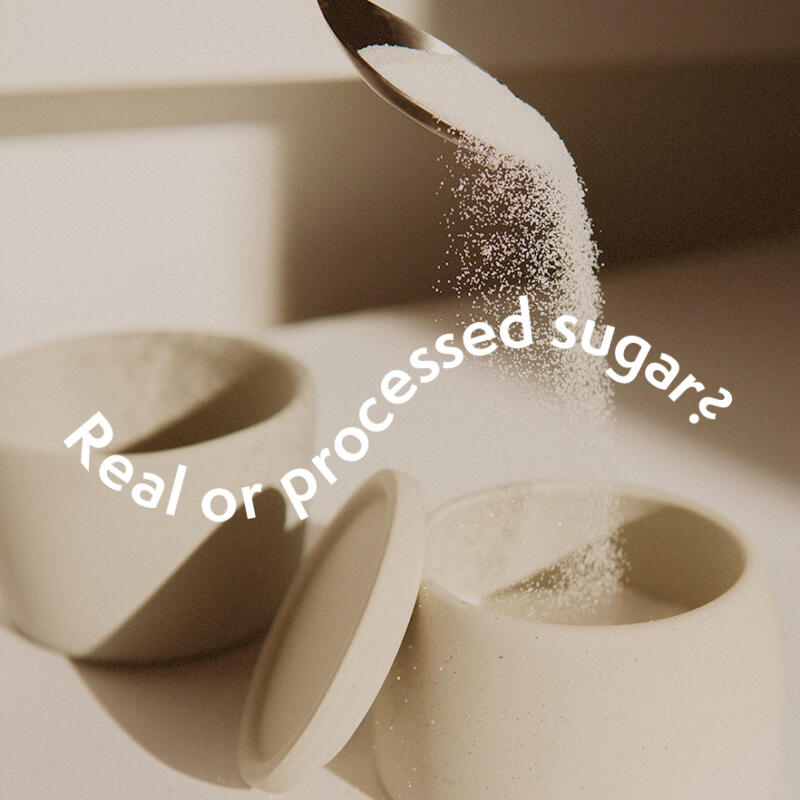 Natural Sugar vs Confectioner Sugar
How sweet it is to have brought our conscious alternative to edibles, our THC infused Dried Fruit Collection, to market, and share with a cannabis curious audience who wanted a more natural approach to their edible experience.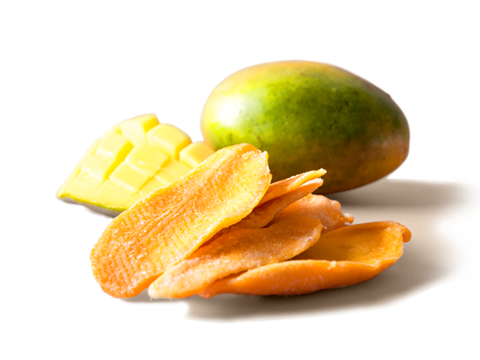 We knew what we wanted out of an edible. A delicious experience, a no-mess and no-melt option that was easy to take with us on adventures, sustainably sourced, and most importantly, not packed with any extra refined sugar.
As we prepared our Dried Fruit collection, it became clear that a conscious alternative was missing from the market. Most gummies that quickly flooded the market are loaded with confectioners' sugar. Confectioners' sugar is refined sugar that has been finely ground into a powdery form and is best suited for creating sweet foods that need a smooth consistency.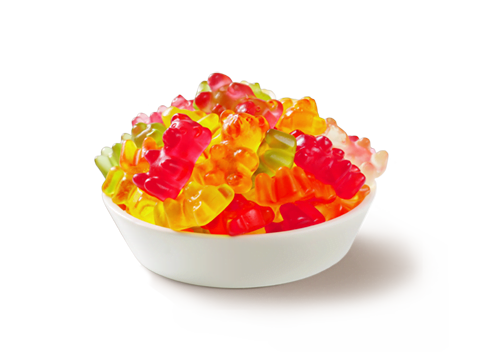 Have you ever checked the label of the gummies on the shelf and realized how much sugar they contain by envisioning it as a bowl of the sweet stuff? Side by side, compared with our dried fruit collection, the difference would be visually striking. In our case, less is more. Less sugar, more fruit flavour.
The difference between edibles with confectioners' sugar and ours that are naturally sweetened is we are not adding any additional calories to your edible experience.
Natural sources of sugar are digested slower and may help you feel full for longer. They may also keep your metabolism stable. Our dried fruit collection is meant to offer a more conscious alternative and enhance your experience with THC edibles without spiking your blood sugar.
There are of course already natural-occurring sugars in our Canna Banana, Very Cherry, Golden Apricots and Mango Tango. Made without the use of synthetically made preservatives such as sulphites, we use a minimally processed sweetener, such as cane sugar, to help preserve some of our dried fruit.
We love the familiar flavours and textures that real fruit with no additives or extra sugar provides. The gentle sweet & salty crunch of the Canna Banana, the tart chew of the Very Cherry, the earthy delight of the Golden Apricots and the tangy sensation of the Mango Tango slice. 
If your palate is very refined you might even notice the naturally found terpenes at play within each fruit.
All our dried fruits are also vegan-friendly, gluten-free and made with high quality THC distillate sourced locally in BC.
Packed with fibre, vitamins and minerals, our THC-infused dried fruit can be enjoyed as is, added to an adult trail mix, or used in a chutney, a perfect accompaniment to a charcuterie board.
The moment you cross your last item off a To-Do List. Wrapping a fresh-out-of-the-dryer blanket around you. Celebrating a victory, big or small. Adopting a puppy with incredibly soft ears. Our sweetest moments don't need any extra sugar added.
If you have any questions about our Dried Fruit Collection, take a peek at our FAQ section or please say hello at [email protected]